The Sea, The Storm and the Mangrove Tangle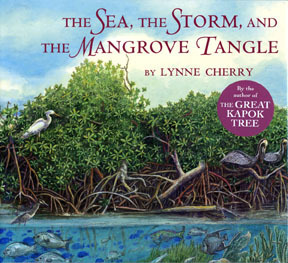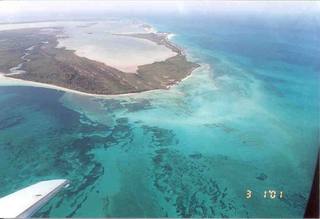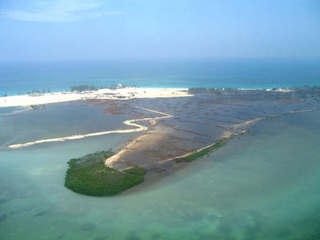 AN ECOLOGICAL TRAGEDY UNFOLDS ON BIMINI IN THE BAHAMAS: Hilton Hotels Destroys Irreplaceable Essential Mangrove Ecosystem

Bimini was made famous by Ernest Hemingway who set his novel Islands in the Stream there. Its proximity to the Gulf Stream and a deep ocean channel makes it a sports fisherman's paradise.

MANGROVES provide nurseries to all the fish in the sea; Fish can lay their eggs there. Larval fish can grow up there and small fish can hide there. Mangroves also protect the young of conch, lobster, shrimp, finfish and bonefish (sports fish) Without the mangroves, the Bahamas lose their fish!

Bimini's fishery is the keystone of its economy: the people of Bimini depend on the fishery for their food, and the natural beauty and bounty of the island attract tourists, an economic mainstay.

The North Sound of Bimini, which consists entirely of mangroves, was supposed to have been preserved as a Marine Protected Area (MPA) where the eggs of fish, conch, shrimp, lobsters and many other living things could grow up into adulthood without being disturbed.